Just crossposting this from Regulus's Newgrounds page over at https://regulusnsfw.newgrounds.com/ with his permission!
If you want to play Spunkstock's (an adult rhythm game) latest build on Newgrounds, too, here's the link!
All writing from this point onwards is from Regulus, not me!
-----------------------------------------------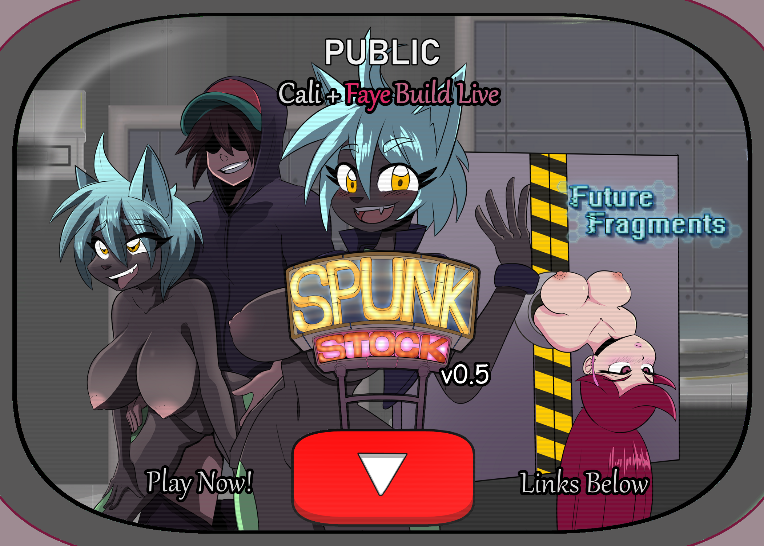 Hey everyone! This was a busy build for me, and I hope you all enjoy it!
Changelog:
MAJOR:
New Game Type: Platformer
New Character: Cali (Endurance included)
New Character: Faye (Endurance NOT included)
New Modifiers: Precision, Gravity, Barrier
New Comic: Cali's Vol.1 comic.
Minor:
Needle has been re balanced to add a flat rate. (Stacking isn't as strong)
Fixed bug involving changing scenes from the menu.
Modifier cut-ins and barks will now appear a layer behind the play area in Hscenes.
This build features a cross over with Future Fragments. You will get a chance to have a rather unique scene with Faye from their game.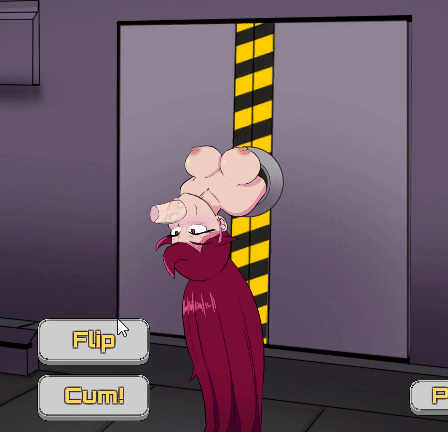 Give it a go, and let me know what you all think :)
Links:
Thank you all!
-Regulus